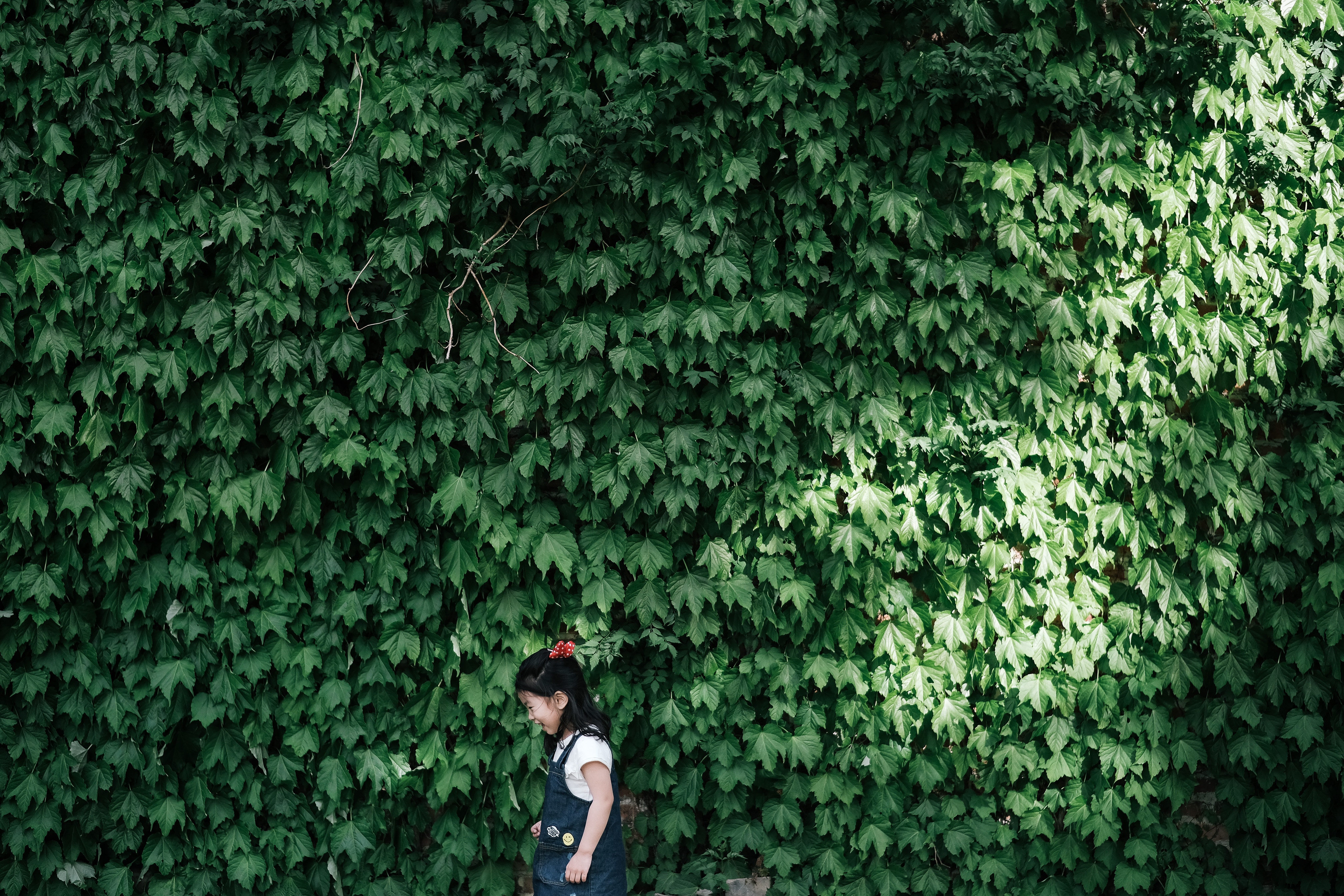 Hello, dear readers. It's a sunny, happy, and unusually warm day here in the Bay Area. I just returned from the Canadian Bar Association's legal conference — Building a Better Lawyer — in Calgary. I was invited to speak about mindfulness and lead guided meditation sessions.
After speaking, I had a small series of connected events occur, all related to being a married female lawyer without children.
I am so impressed with our neighbors across the border. There were so many great conference topics. Kudos to the CBA! Rather than talking and forming committees (then subcommittees) to address the problems in our profession, they are actually doing something about it. This kind of top-down leadership is what we need to address the growing dysfunctions in our profession and help lawyers become better lawyers by equipping them with tools to take care of their mental, physical, and emotional health.
Some of my favorite sessions included:
I had planned on writing a post about the conference experience and a recap of highlights but I keep returning to something that happened at the conference that brought to the surface a complex issue for me (and my husband), which is having (or not having) children.
At the evening reception, I bumped into a lovely attorney and as people do at social functions, we exchanged details — small nuggets of our life. Inevitably, he asked the question, "Do you have kids?" I smiled, noticing that familiar ping of pain and said, "No." He then said, "Oh, just wait until you have them. They're amazing. They'll change your life."
I nodded and immediately tried to figure out a polite way to change the conversation or abandon him. Then, almost on cue, he pulled out his iPhone and started showing me pictures of his kids. They were really cute and in every picture; he and his wife looked genuinely happy.
As this brief human-to-human exchange was unfolding, I was noticing a strange mixture of emotions. Part of me wanted to go into interrogation mode and challenge his assumption that when I have kids, I will finally find happiness. I was also puzzled by his assumption that of course we would have children. What healthy, well-adjusted, grown adults — especially those who are married — wouldn't want kids?
These types of exchanges are so familiar and I've written about it previously. (I Don't Want Kids. Really., Sex & Money: On Motherhood – For Those Who Are Unsure, and I'm Not a Mom.)
Some of the comments I've received after I answer "no" to the question "Do you have kids?" have included:
"Oh, I am sorry." (This one is assuming we can't have kids.)
"Do you just not like kids?" (I actually like them — a lot.)
"But don't you want a family?" (Yes, please stab me, then twist the knife.)
"Oh, just wait. You'll change your mind. I did when I turned 40." (Uh huh.)
"Have you considered freezing your eggs?" (Yes, I have.)
"You'd be an amazing mom." (Actually, I'm sure I'll manage to screw them up and they'll need therapy.)
Then there are the awkward pregnant pauses where I imagine the person silently passing judgment. She's a monster. Who doesn't want kids?
When it comes to the parenthood issue, it seems the world breaks down into three camps. Those who always wanted them, so becoming parents is a natural extension. Those who never wanted kids. Then there are those of us where we're solidly in the gray area. In my 20s, I was in the "no way, no kids" camp. I felt that way about marriage too.
Then I entered my late 30s. My husband and I got married later in life and having/not having kids is just a monumentally complex decision. It's weird that I've spent the past two decades avoiding pregnancy. Now I entertain the idea of doing an about face and putting the reproductive system into gear, hoping it will work. That feels like a scary proposition too.
We've also had conversations about adoption, which also feels really overwhelming. Ken White from Popehat shared, "Just so you know, they don't stop if you have kids. 'So, you couldn't have kids of your own?'" Ouch!
Each day, as I march steadily towards that scary "4-0," I have that nagging question in the back of my mind… what if I turn 40, 41, 42, and then decide, "Shit, I do want kids!" All the articles warn you that after the age of 31, your fertility declines. This article says 3% per year. This article says 10% per month after the age of 35.  Then there are the women that go into perimenopause as early as their late 30s.
Statistically speaking, about half of women between the ages of 15 and 44 are childless. As of 2014, childless women between the ages of 30-44 are between 15-30%.
When I was talking to my new Canadian friend, he shared that women are entitled to take up to one year in maternity leave. Here in the U.S., women are constantly told to do it all, strive to have it all — climb the ranks, make partner, work just as hard as your male counterpart, and bill that extra 0.1 hour while you pump breast milk at the office for your infant child without adequate maternity leave or social support.
On my final day in Calgary, I had an opportunity to join four other women attorneys for dinner. As is often the case, we dove into many different topics, including parenthood. I shared my struggle and the women in the group listened compassionately. They understood that this isn't an easy decision.
What I long for is for more space where we can have these in-depth conversations in a safe environment. Perhaps by facilitating these conversations, we can also come up with some answers or at the very least, not feel so stigmatized.
This article previously appeared on Above the Law.