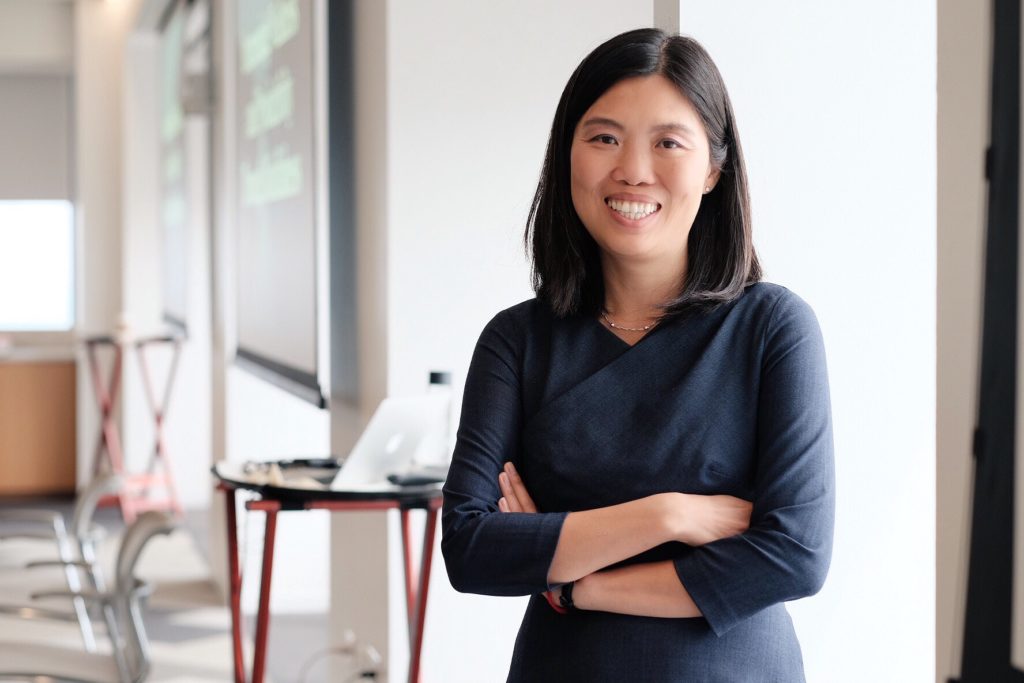 About The Workshop
This 8-week workshop is designed to introduce attorneys to mindfulness and meditation through hands-on, experiential exercises. We'll discuss how simple mindfulness practices can decrease stress while increasing calm and sense of well-being. At the end of the first session, each attorney will come up with his or her own plan for incorporating mindfulness and self-care practices into his or her daily life.
Each week, attendees will receive a reminder email, including a short (0.1 hour) guided meditation, wellness tips, and practical ways of working with stress and anxiety while increasing focus and concentration.
Midway through the program (sometime during week 4 to 6), attendees will have an opportunity to attend a second session. This session will offer additional instructions and will also discuss topics including understanding how the mind works, decreasing distraction, and working with unproductive or negative thoughts. We'll also debrief and make any adjustments to daily self-care and mindfulness practices.
Program Description
Is your mind constantly going at 150 mph? Do you find yourself wasting precious time on thinking about the past or worrying about the future? Do you struggle to keep your attention on a task? Are you always multitasking, unable to focus? Is stress or anxiety keeping you from doing your best work?
Mindfulness practice is the key to increasing focus and productivity.
In this workshop, you'll learn:
The science of mindfulness and meditation
Tools for stress and anxiety management
Understanding the stress response
What is productivity and how can mindfulness help increase it?
Practical mindfulness tools you can incorporate into your day
Increasing awareness and noticing when you're distracted
Tips for increasing focus and productivity
How to come up with self-care techniques to increase well-being and wellness
Session One
Understanding the basics of mindfulness — what is is, what it isn't
How to cultivate more joy and satisfaction through mindfulness and meditation
Experiential exercises:

Guided meditation
Mindful listening

Understanding the stress and anxiety response
"Secure your own oxygen mask before helping others" — the importance of caring for one's own well-being
Create your own self-care plan
Session Two [Offered 4 – 6 weeks after Session One]
Debrief — What worked? What didn't?
Experiential exercises:

Guided meditation
Mindful eating and/or mindful walking

What is productivity? How to use mindfulness to increase focused time and decrease distracted time
Using mindfulness to increase resilience
Understanding the mind and working with negative thought patterns
Moving forward — Tailoring your self-care plan
Included
Planning call (up to 1 hour)
Live presentations (90-minute sessions) — open to the entire firm via Videoconferencing
Weekly mindfulness sessions (30 minutes each) over 8-weeks
Optional "drop-in" guided meditation session (same day of presentation — schedule permitting)
Weekly emails with recorded meditations, wellness tips/reminders (8-weeks)
All handouts
Tailored workshop
Travel time
Bestselling Book
You can include Jeena's book, The Anxious Lawyer, for any attendee at $18 per copy.
About Jeena Cho
Jeena's reputation as a speaker is built on her ability to explore difficult topics such as attorney stress, anxiety, self-care, wellness and mental health with tremendous honesty, warmth, and humor.  She is a lawyer who is intimately familiar with the high demands and stress lawyers face day-to-day. She has the ability to inspire audiences and leave them with actionable change strategies. [Read full bio]
[table "" not found /]
*Plus reasonable travel cost.
Additional information: