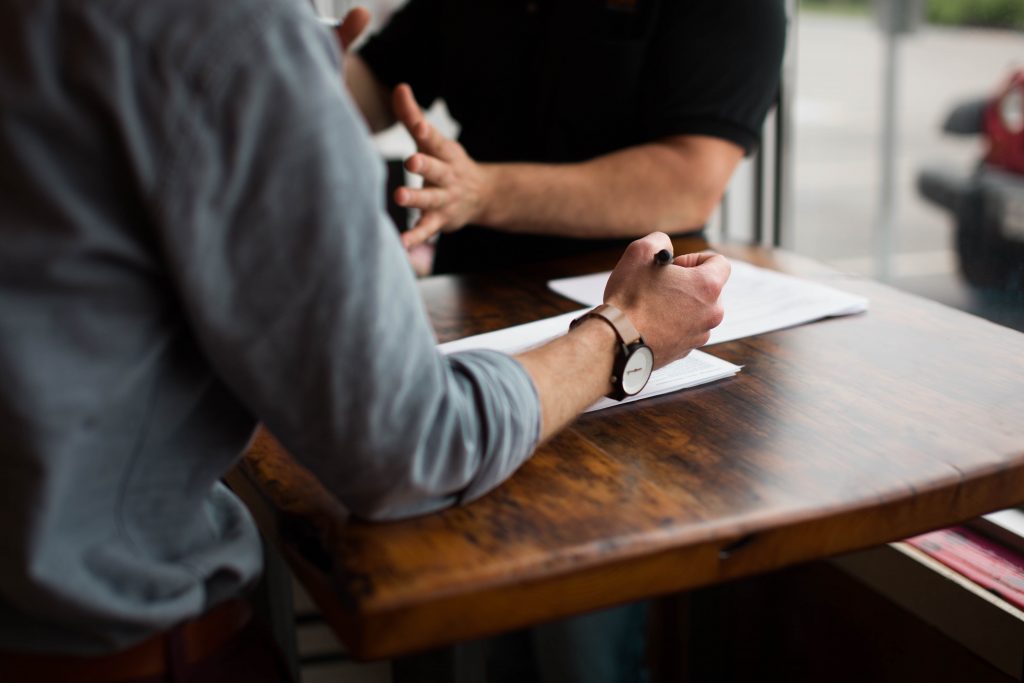 How to Manage Difficult Conversations (Webinar)
Difficult conversations — whether you're telling a client bad news or negotiating a settlement with opposing counsel — are an inevitable part of lawyering. How should you prepare for this kind of discussion? How do you find the right words in the moment? And, how can you manage the exchange skillfully so that it goes as smoothly as possible?
In this 1-hour webinar, learn the skills, practices and tools so that you can have difficult conversations with more ease.
Topics Covered:
How to skillful deliver unpleasant news
The Perils of Failing to Communicate (Ethical obligations)
Understanding and managing your emotions
Cultivating compassion in difficult conversations
Creating space for client's negative emotional reaction
Managing your own emotions
Mindfulness practices to keep you grounded
Finding space between the stimulus and your reaction
Details:
Wednesday, June 27, 2018
9:30  – 10:30 AM PDT/11:30 AM – 12:30 PM CDT/ 12:30 – 1:30 PM EDT
Cost: $79
This Webinar has been approved for 1-CLE hour in California. 
The Webinar will be recorded and made available for replay.