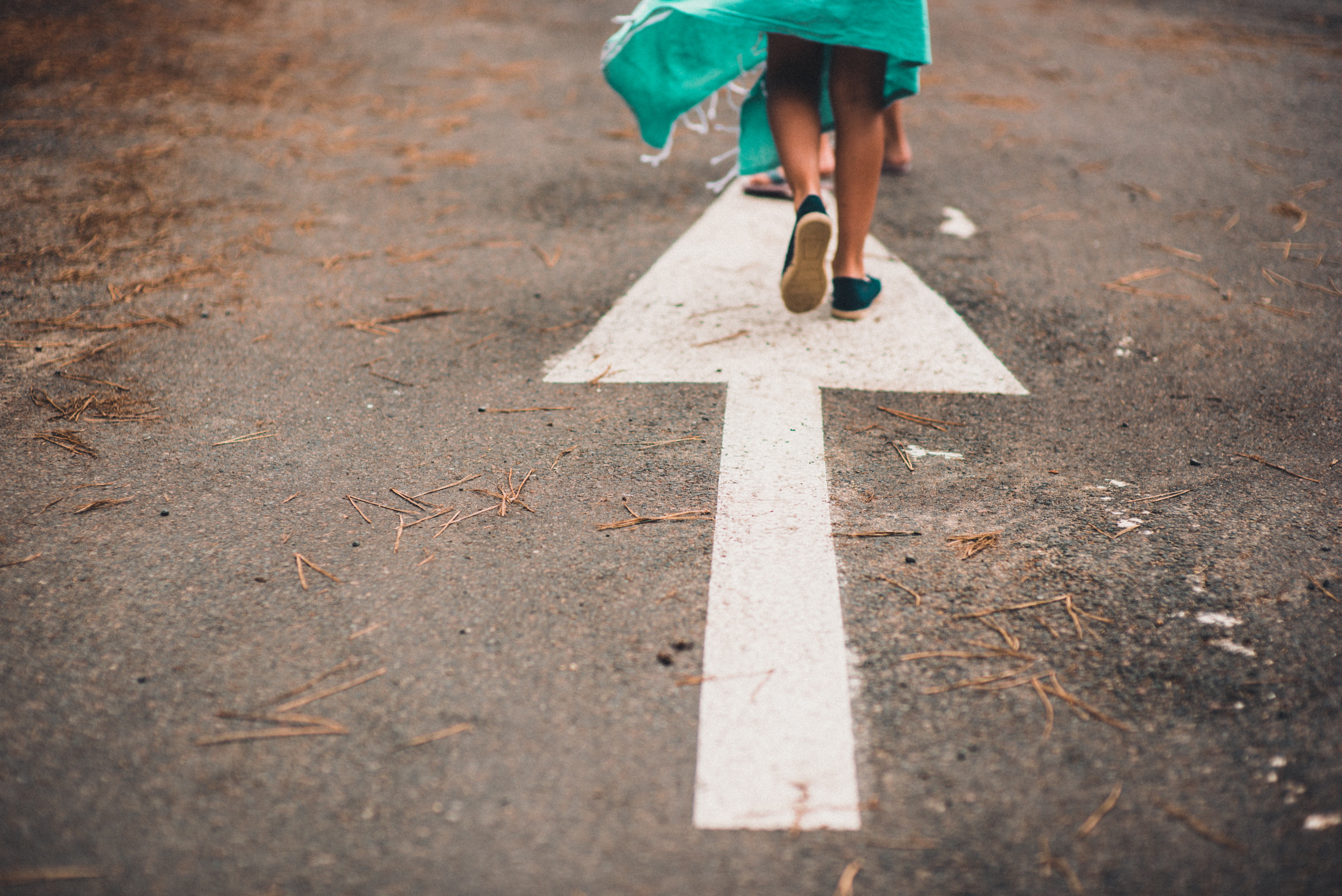 Meditation Practices to Find Comfort and Ease
In this time of unprecedented uncertainty and change, it's more important now than ever to find a sense of calm and ease. We can cultivate this inner state through meditation practice. Join me for drop-in guided meditation sessions. It's free to attend and open to all.
Saturday, November 12th, 9:00 AM – 9:30 AM PST
Sunday, November 13th, 9:00 AM – 9:30 AM PST
Friday, November 18th, 9:00 AM – 9:30 AM PST (New session)
Format
The guided meditation sessions will be offered online and recorded for future viewing.
9:00 AM – 9:20 AM PST Guided "Loving-Kindness" practice, offering compassion to ourselves and others
9:20 AM – 9:30 AM PST Questions and Answers (You may email your questions in advance to [email protected])
Register Now
Register Now