Reconnect with your creativity!
Lawyer wellness programs always encourage us to keep up with hobbies as a way of coping with stress. Law school and practice can expand to fill our entire day, though, if we let them. Hobbies tend to fall by the wayside.
But what if there was a hobby that can be learned quickly, done quietly, and carried anywhere?
If you've ever wanted to learn knitting, this course will cover all the basics that you'll need to get started. You'll learn the basic stitches, increases and decreases, and easy textures.
Knitting has lots of benefits for the busy professional. Here are just a few of them:
It helps cope with stress, anxiety, and depression.
It has been linked to better memory and brain functioning over time.
It has an easy learning curve, so you can pick up the basics very quickly.
It is portable, quiet, and can be done in small increments of time.
It leaves you with a tangible work product – a nice counterbalance to our cerebral work days.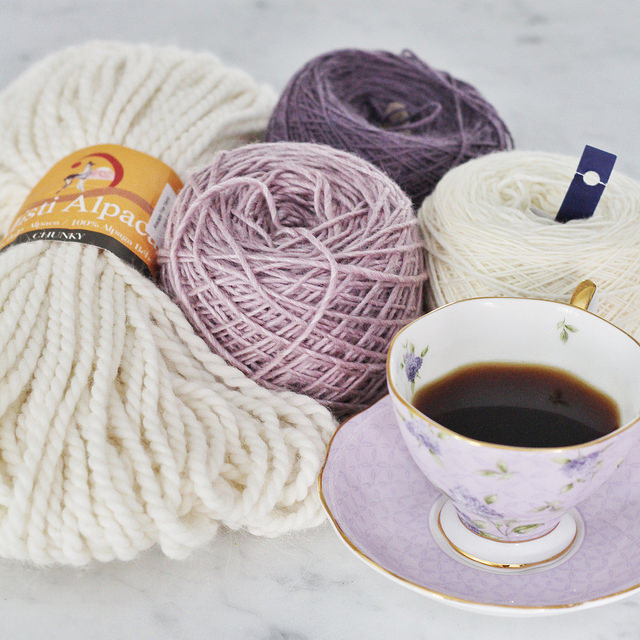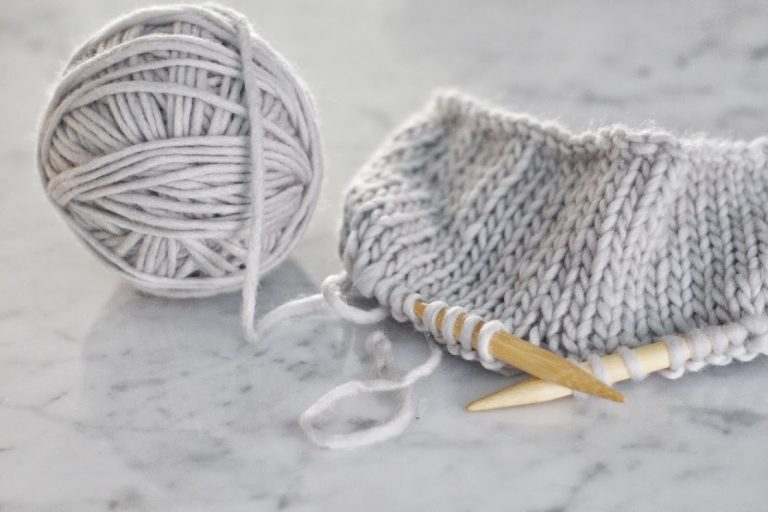 Details:
Six weekly pre-recorded videos that you can watch and learn at your convenience
Weekly office hours by video chat, so you can ask questions and get real-time answers (and connect with other lawyer knitters!)
A guidebook for choosing the right yarn and needles for your project, with simple patterns included for each week's lesson.
Each six-week course is limited to 10 participants.
Lesson videos will be available for the next courses starting June 1, 2018.
You can choose from one of two course blocks:
Saturday morning office hours
June 2, 9, 16, 23, 30, and July 7
11:00 am Eastern
10:00 am Central
9:00 am Mountain
8:00 am Pacific
Wednesday evening office hours
June 6, 13, 20, 27, July 11, 18
10:30 pm Eastern
9:30 pm Central
8:30 pm Mountain
7:30 pm Pacific
Office hours are 1-hour long.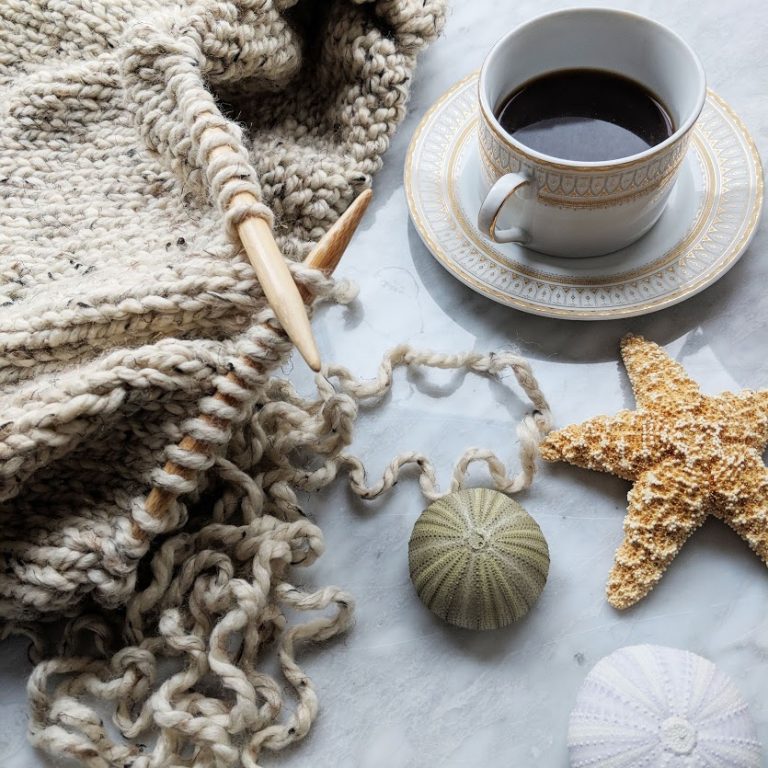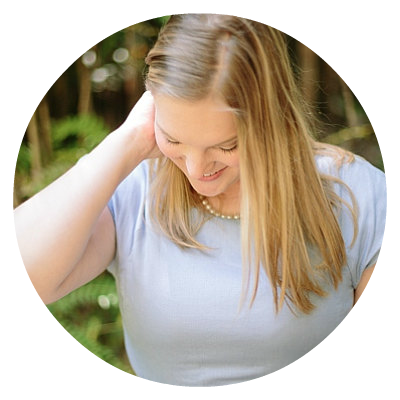 About Lauren Rad
Lauren Clark Rad maintains a busy law practice in her hometown of Ventura, California, where she advises employers and individuals on all aspects of compliance with local, state, and federal employment laws. She took up knitting during her first semester at Harvard law school and hasn't stopped since. You can connect with her on Twitter at @laurenclarkrad or send her an email at [email protected].