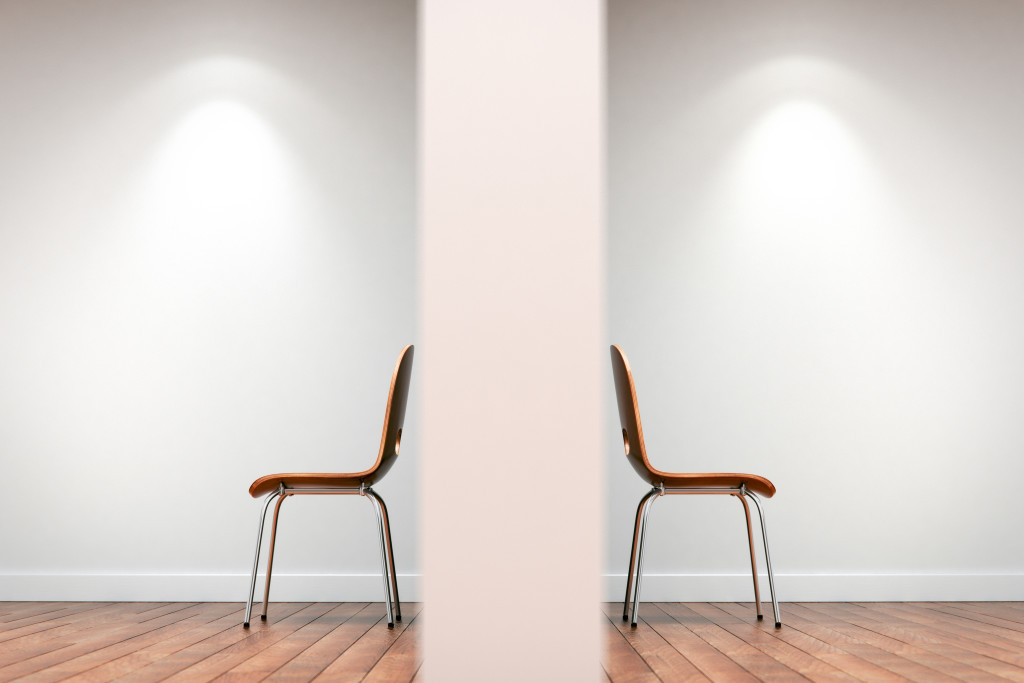 As lawyers, we must often engage in difficult conversations — with our clients, opposing counsel, witnesses, and courts. In this 75-minute CLE, we'll explore why some conversations are difficult and tools we can use to become more skilled at having these conversations. At the end of the workshop, attendees will learn different tools for managing difficult conversations, role of active listening, empathy, and self-regulation tools to keep your emotions in check.
Topics Covered
Understanding what make a conversation difficult
Preparing for difficult conversations
Get clarity around your needs/ needs of the other side
Being committed to the process of having a difficult conversation
Tools for increasing self-regulation
This program has been approved for 1 CLE credit in California. Please note, this is a webinar.
The CLE program will be held from 11:45 AM – 12:45 PM, followed by an optional 15-minute mindfulness practices for increasing self-regulation.
WHEN
COST
Early Bird: $39.00 (Ends March 21, 2016)
Regular Price: $49.00 (March 22, 2016 – March 30, 2016)
Can't make the Webinar on March 30th? You can still register and watch the Webinar when it's convenient for you.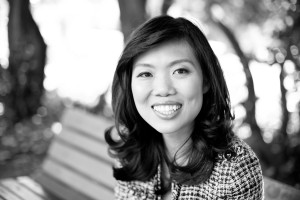 About Jeena Cho
Jeena is the author of The Anxious Lawyer (ABA). The book is a practical guide for using mindfulness and meditation to cultivate a more joyful and satisfying law practice. She is a frequent speaker on the topics of work/life integration, interpersonal communications, as well as mindfulness and meditation. She is a contributing writer for Forbes and Above the Law. She practices bankruptcy law with her husband in San Francisco, CA.