Increasing Focus & Stability of the Mind
Do you struggle to keep your mind on task? Is your mind constantly going at 150 mph?
Through regular mindfulness and meditation practice, we can train the mind to be more stable and less distracted.
Join me for a 20-minute Mindful Pause community meditation session.
Free to attend.
October 18, 23, 2018
9:00 – 9:20 AM PT
11:00 – 11:20 AM CT
12:00 – 12:20 PM ET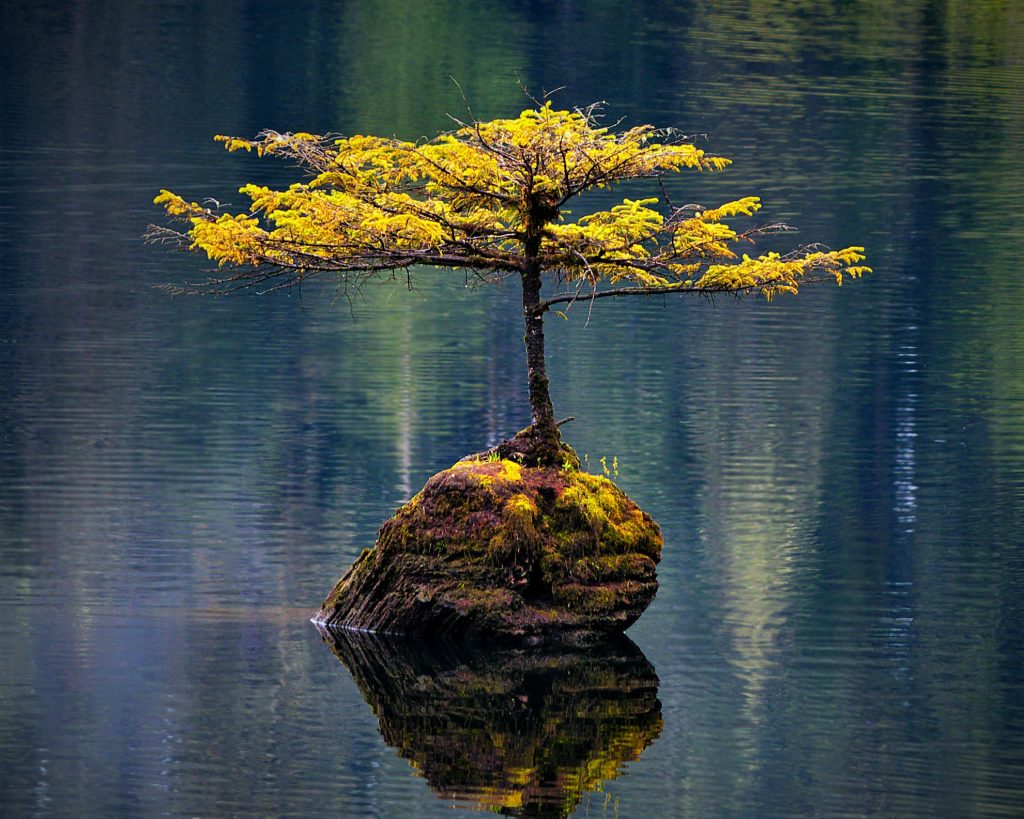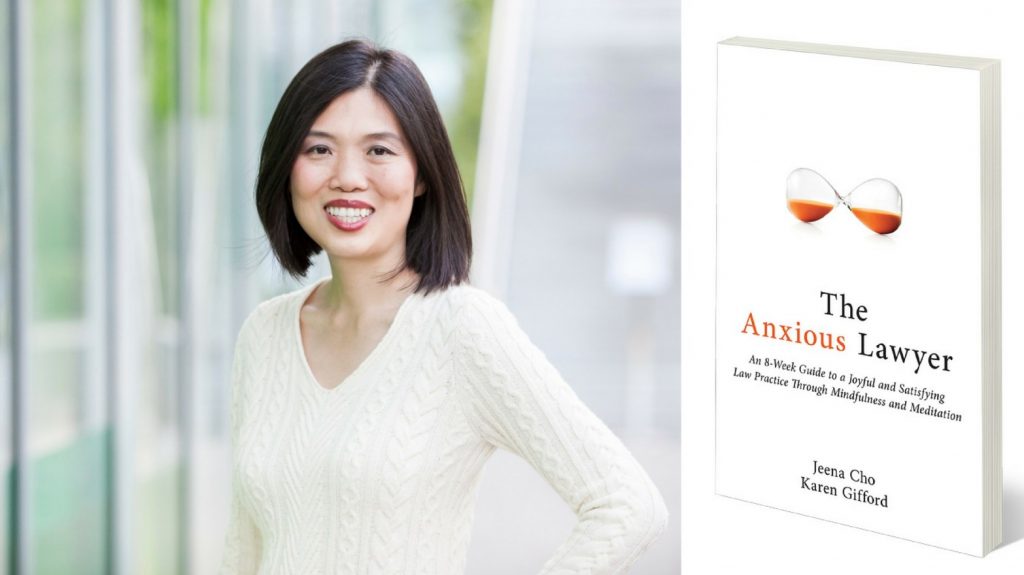 Jeena Cho
I teach lawyers to harness the power of mindfulness to decrease stress and anxiety while increasing focus and concentration. My passion in life is to help lawyers find more joy and satisfaction in both their personal life and professional career.
I started my legal career as an assistant state attorney in 2004, handling domestic violence cases, and I have been practicing bankruptcy law at JC Law Group PC since 2009.
I'm the co-author of The Anxious Lawyer, the first book published by the American Bar Association on mindfulness and meditation. Today I speak, coach, and provide training to law firms on how lawyers can use mindfulness to boost productivity while enjoying a happier and more fulfilling life.