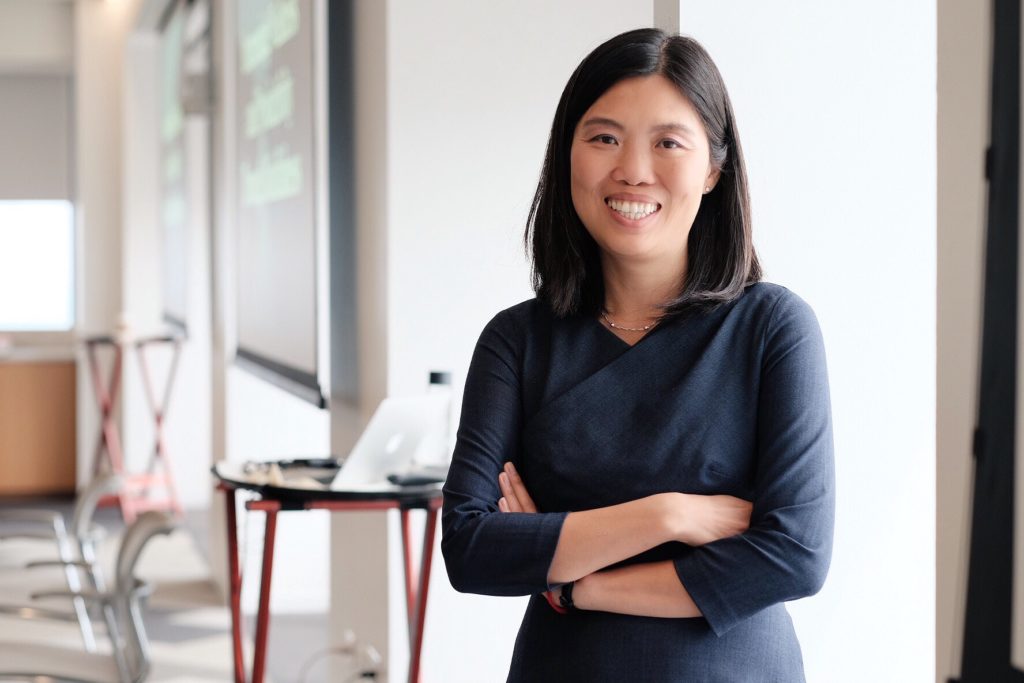 Jeena's reputation as a speaker is built on her ability to explore difficult topics such as attorney stress, anxiety, self-care, wellness and mental illness with tremendous honesty, warmth, and humor.  She is a lawyer who is intimately familiar with the high demands and stress lawyers face day-to-day. She has the ability to inspire audiences and leave them with actionable change strategies.
She is a frequent speaker, facilitator and is available for:
Keynote speeches
CLE programs
Workshops (half or full day)
Lawyer or law firm retreats
Ongoing mindfulness training
Additional information:
Sample Topics
Creating a Sustainable Law Practice
Cultivating Joy and Satisfaction in Your Law Practice
Mindful Living in the Digital Age
Wellness and Self-Care Practices For Lawyers
10 Ways To Increase Your Resiliency Muscle
Forget Work/Life Balance; Strive For Work/Life Integration Instead
Included
Planning call (up to 1 hour)
Live presentation (up to two hours)
Optional "drop-in" guided meditation session (same day of presentation — schedule permitting)
All handouts
Tailored presentation
Travel time
Fee Schedule (for single 60 to 120-minute session)
Please inquire about longer programs.
| Attendees | Price* |
| --- | --- |
| 1 - 50 | $4,900* |
| 51 - 150 | $5,900* |
| 151 - 300 | $6,900* |
| 301 - 500 | $7,900* |
| Over 500 | Please inquire |
*Plus reasonable travel cost.
Discounts
25% for workshops in the San Francisco Bay Area
10% for workshops in AZ, CA, OR, WA, or NV
Bar associations and other non-profit organizations — applicable above geographical discounts plus 30%.
Example
Cost to a bar association in Seattle, WA with 50 attendees would be $2,388.75 ($4,900 – geographical discount of 10% = $4,410 plus bar association discount 30% = $3,087)
Add-Ons
The Anxious Lawyer book — signed copies of the book $20 per copy (discounted from $29.95) plus applicable sales tax
Mindful Pause — Online, on-demand mindfulness program. $149 per attendee (discounted from $349). Inquire about a volume discount
Questions? Please email: [email protected]