Find Your Ease: Retreat for Lawyers
The theme for the retreat is relaxation and rejuvenation. You'll have an opportunity to practice mindfulness, meditation, engage in dialogue with other like minded lawyers, swim, soak in the hot tub, enjoy nature, go for walks, read, journal and sit by the fire in the evenings. We'll explore various ways of bringing more joy into everyday life — both in our law practice and elsewhere.
Join us at the absolutely stunning Seascape Beach Resort in Aptos, California. It's a short drive from Santa Cruz, and approximately 70 miles South of SFO. 
About Seascape Beach Resort
Luxury of a Resort with all the Comforts of a Beach Home
You will enjoy this beautiful resort with 17 miles of beach. We'll have the opportunity to practice walking meditation, enjoy the sunsets and have a firepit in the evening complete with s'mores right on the beach!
The entire property is located on the cliff of the Pacific Ocean. Watch the dolphins  play in the ocean. Go for a swim, soak in the hot tub, curl up with a good book, relax, restore and rejuvenate. 
Seascape Beach Resort
1 Seascape Resort Dr, Aptos, CA 95003
(831) 688-6800
The closest airports are San Francisco (SFO), and San Jose (SJC).
All meals:
— Dinner on Friday
— Breakfast, lunch, dinner, and snacks on Saturday
— Breakfast on Sunday
— Beach fire and s'mores on Saturday evening
You'll have the option of staying in spacious one-bedroom, or two-bedroom suite — each unit has a fully furnished kitchen, living room, dining room area and fireplace with a coastal vacation home feeling.
Interested in attending? Please email Jeena at [email protected] or complete the survey below.
If you're interested in learning about other dates, complete the form below.
4:00pm Arrivals
5:00pm Introduction
6:00pm Dinner
8:00pm Opening Circle & Meditation
7:00am Yoga and Meditation
8:00am Breakfast
10:00am Meditation Practice
12:00pm Lunch
1:00pm Free time 
3:00pm Incorporating mindfulness into lawyering
6:00pm Dinner
7:00pm Campfire
7:ooam Yoga and Meditation
8:00am Breakfast
10:00am Closing Circle
12:00pm Departures
All bedrooms at Seascape have one bed for your maximum comfort and relaxation. However, you can choose to share a bed with someone who is attending the retreat with you. Every bedroom has its own separate bathroom.
Deluxe Suite (Single Accommodation) — $2,100
2-Bedroom Villa — $1,800 per person
$500 non-refundable deposit is required to reserve your spot.
You're welcome to bring family members, including children. Please email Jeena.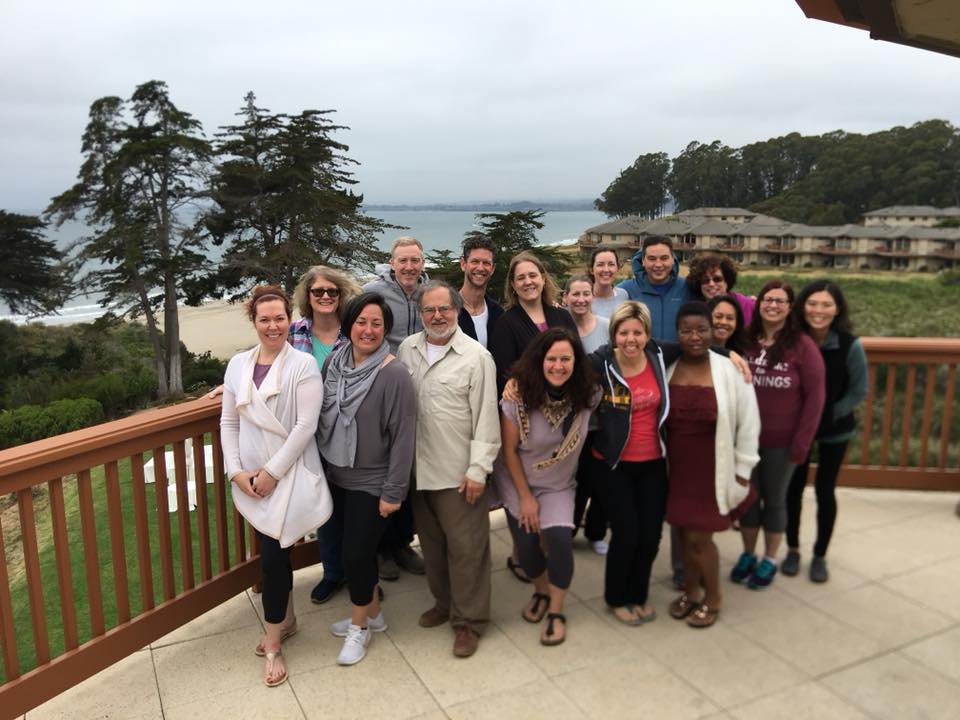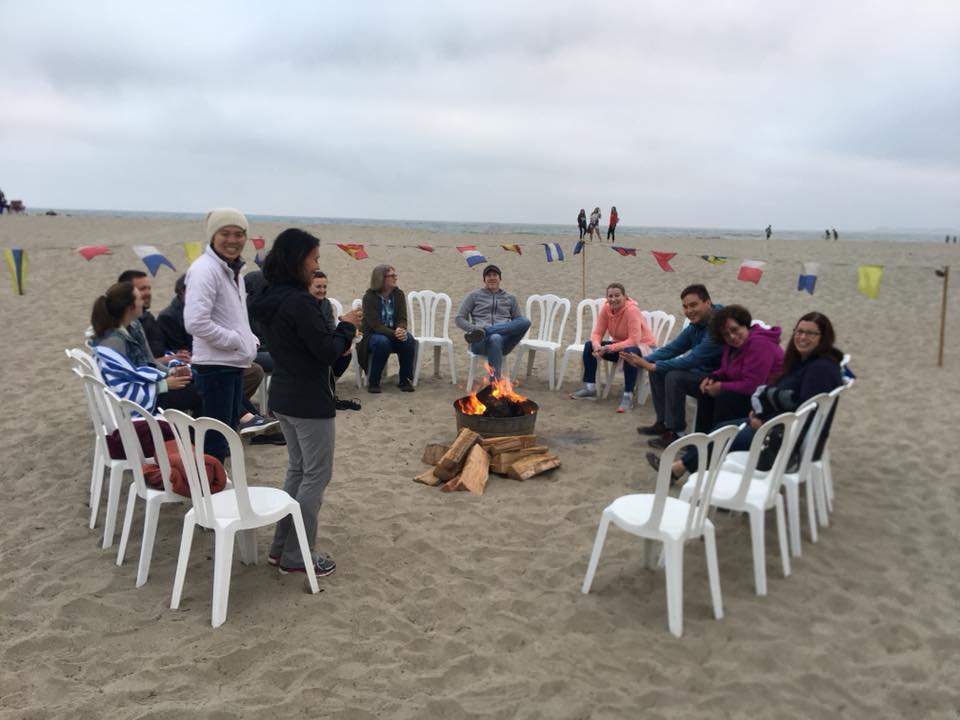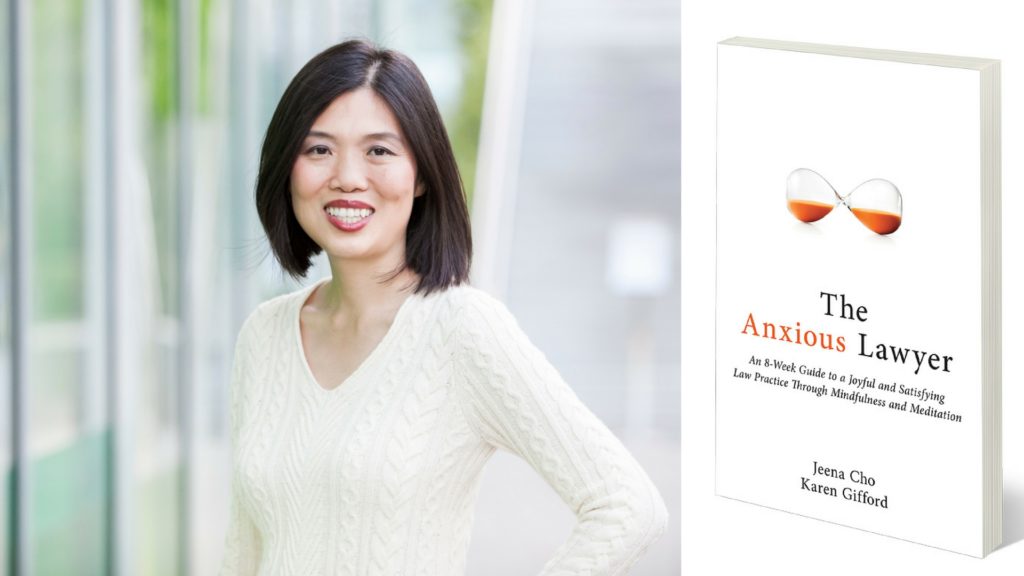 About Jeena Cho
I teach lawyers to harness the power of mindfulness to decrease stress and anxiety while increasing focus and concentration. I have special insights into what lawyers go through, because I AM a lawyer.
I started my legal career as an assistant state attorney in 2004, handling domestic violence cases, and I have been practicing bankruptcy law at JC Law Group PC since 2009.
I'm the co-author of The Anxious Lawyer, the first book published by the American Bar Association on mindfulness and meditation. Today I speak, coach, and provide training to law firms on how lawyers can use mindfulness to boost productivity while enjoying a happier and more fulfilling professional and personal life.
Interested in Other Retreats?
Please complete the short survey so that I can curate an experience that's suited to your needs.