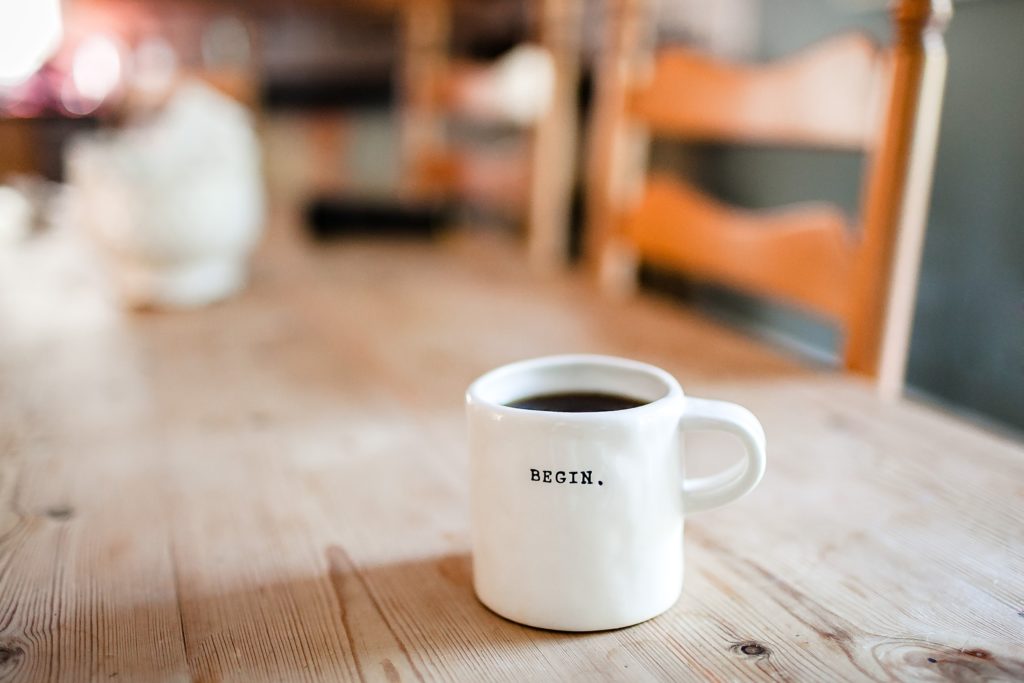 Why bring a mindfulness program to your team and workplace?
Mindfulness can be part of an approach to a life and a career that includes achievement, constructive engagement, expanding self-knowledge, and personal fulfillment.
Through practice, we see that we are whole, we are fundamentally free, and we are deeply connected to each other and the world, and we see this understanding is the true source of happiness.
Building a More Resilient Lawyer
We can't be certain of how the judge will react to our arguments, how our opposing counsel will receive our negotiating proposal, or even how the witness we've prepared will actually testify when faced with the spotlight of the courtroom. And, of course, we have no control at all over the facts that brought our client into our office in the first place.
Getting to know our own minds and building our ability to deal with our mental reactions can be sanity-preserving!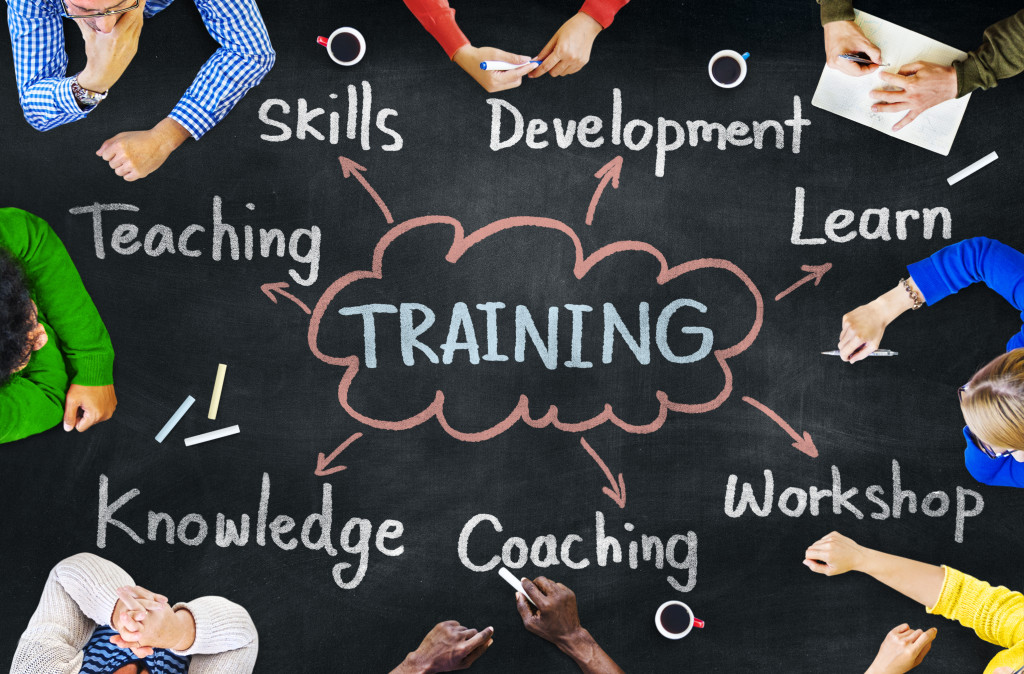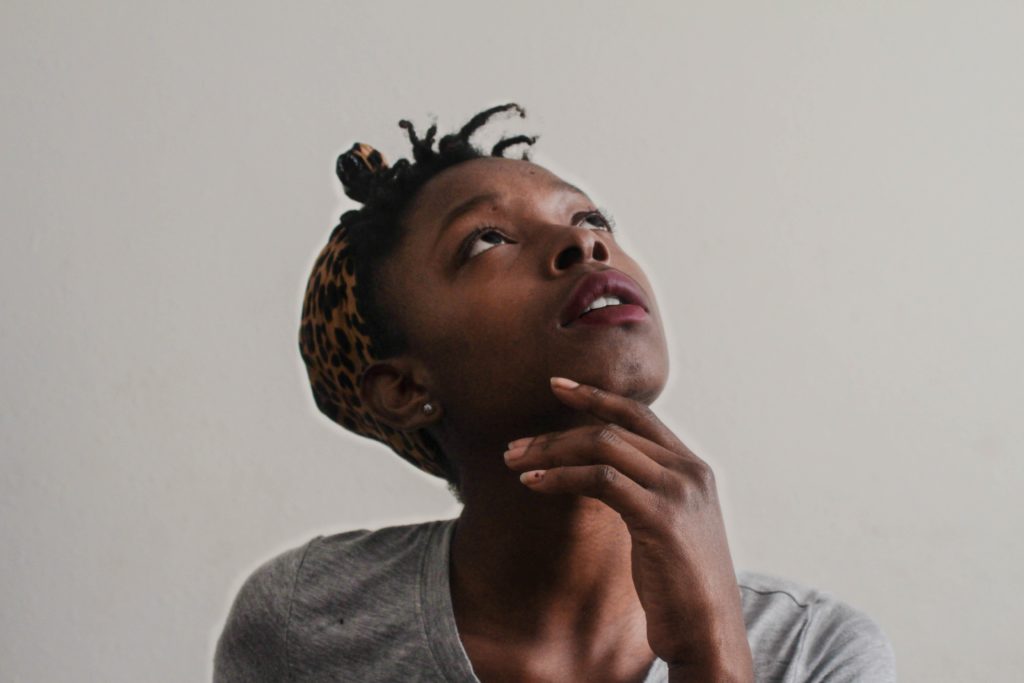 Reduce Stress & Anxiety
Mindfulness's ability to help people cope with and reduce their experience of stress is one of the most studied and best documented effects. Hundreds of studies have shown the benefits of meditation in reducing stress in a wide range of settings. Meditation training has been shown to have a measurable and continuing ability to reduce the experience and effects of stress even in people who are coping with such challenging situations as cancer treatment, HIV, and chronic pain.
By simply observing the mind and the thoughts flowing through it, we begin to see that they are just thoughts, not reality. This insight helps us to see we are free to believe or reject any particular thought, choosing to step away from unhelpful mental patterns.
Increasing focus and productivity
Computers, laptops, phones, iPads, e-readers, and a myriad of other devices can make us more productive, but they also enable continual interruptions. These never-ending sources of distraction can leave us frayed and even undermine our fundamental ability to pay attention.
Meditation is an antidote that helps you navigate the disruptions that are part of the modern working world without sacrificing your effectiveness.
Letting go of unwanted habits
Meditation is often a crucial support for people who are giving up habits like smoking, overeating, or other behaviors that don't serve them well.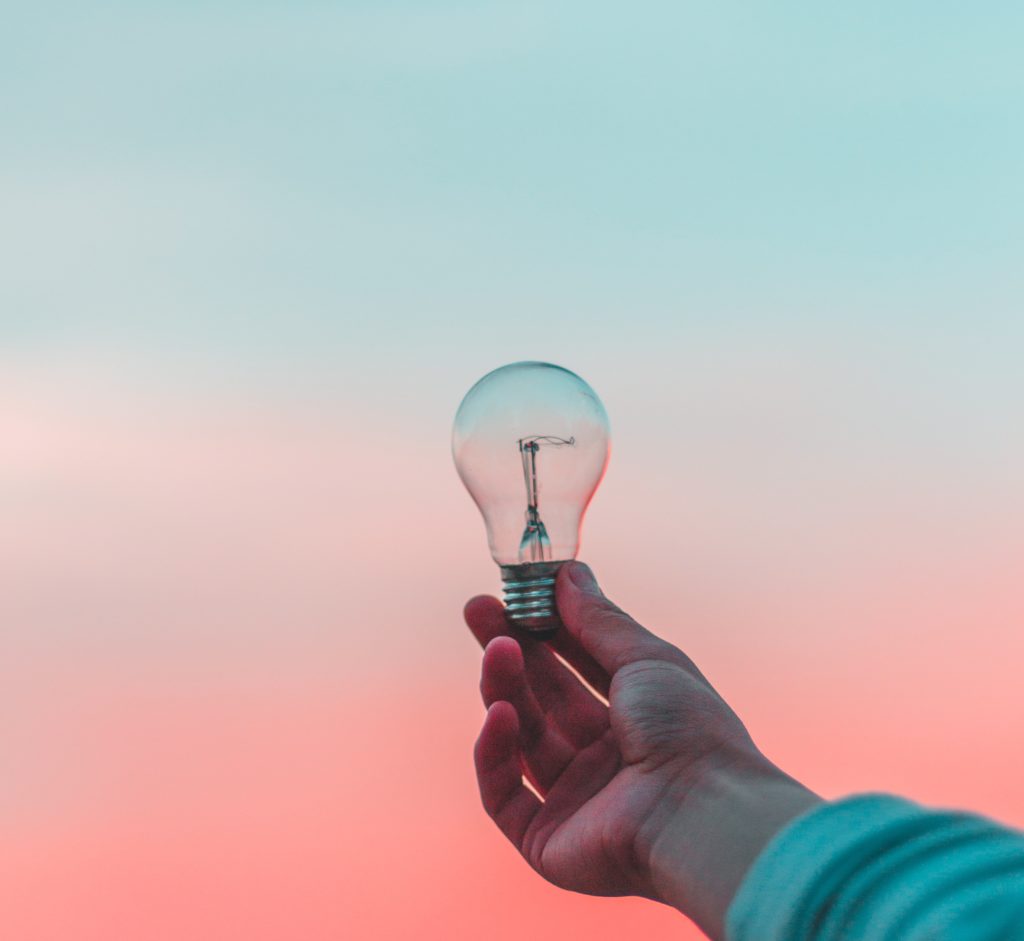 Meditation is often presented in a way that feels artificial and inaccessible to most lawyers, and, as a result, can end up feeling antithetical to a professional culture that places great value on logic and reason.
I offer simple and straightforward introduction to mindfulness and meditation training.

Research study with National Association of Women Lawyers (NAWL) and Seyfarth Shaw, LLP.
Lawyers were assessed before beginning the 8-week program and again when the program was completed.
The mindfulness meditation program significantly reduced self-described depression, anxiety, stress, and negative mood. The program also increased positive mood and psychological resilience. Participants in the program viewed themselves as being more effective at their work.
The results are from the research study by the Department of Psychology & Brain and Mind Institute at The University of Western Ontario on impact of mindfulness and meditation practice for lawyers. (Read the full study.)
5 skills.
8 hours of learning.
6 hours of meditation practice.
1 evidence-based mindfulness program.
Learn the 5 Essential Skills for Success
1: Reduce Stress & Anxiety — Tools for facing risk, uncertainty, and emotional exposure with mindfulness
2: Well-being — Thriving in: emotional health, occupational pursuits, creative or intellectual endeavors, greater purpose in life, physical health and social connections with others
3: Understanding Values — Creating or deepening connections in relationships and teams based on shared values and trust
4: Resilience — Learning and growing from the failures, setbacks, and disappointments
5: Greater Self-Knowledge — Learn to work with negative, self defeating thought patterns and increase compassion
Modules (8 hours)
1: Foundation
2: Mindfulness
3: Clarity
4: Compassion Toward Others
5: Self-Compassion
6: Focus and Concentration
7: Heartfulness
8: Gratitude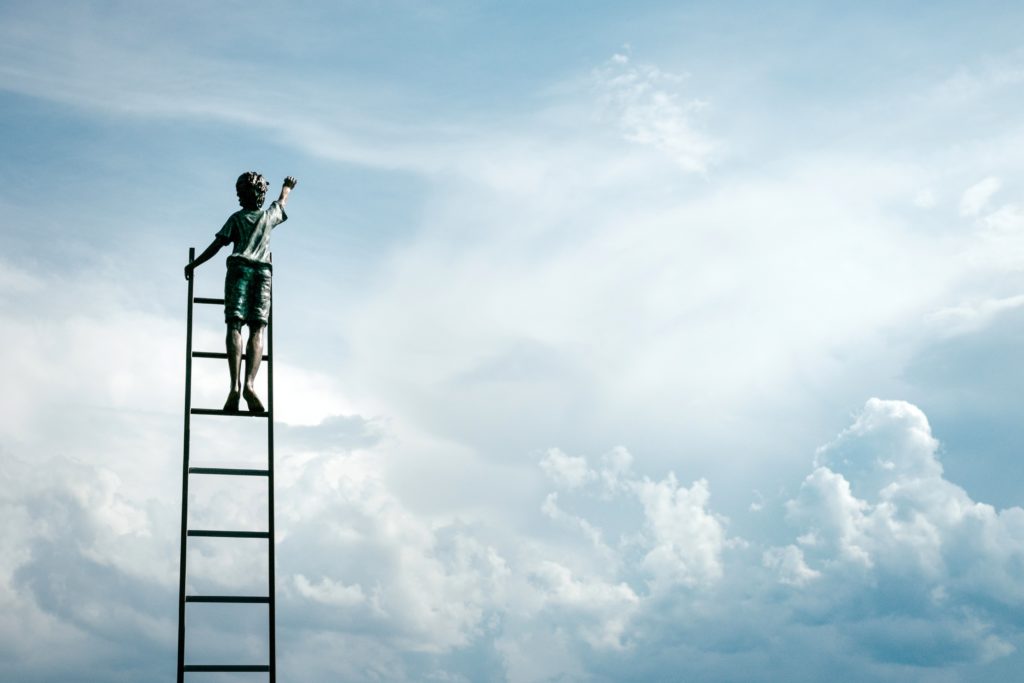 Program Delivery:
1: Program planning materials
2: Planning, development of tools and resources to develop and roll out a program that meets your timeline and group size
3: Live workshops (in-person or webinar)
4: Technical support
Benefits to the Law Firm
Wellness and lifestyle considerations are a perk to which associates respond. Many firms are reporting associates rejecting high-value economic incentives to bill more hours; attorneys don't need more money, they crave more balance and autonomy.
Earn the reputation of the firm that cares about its employees.
Develop the competitive advantage that comes with more focused employees and a healthier work environment.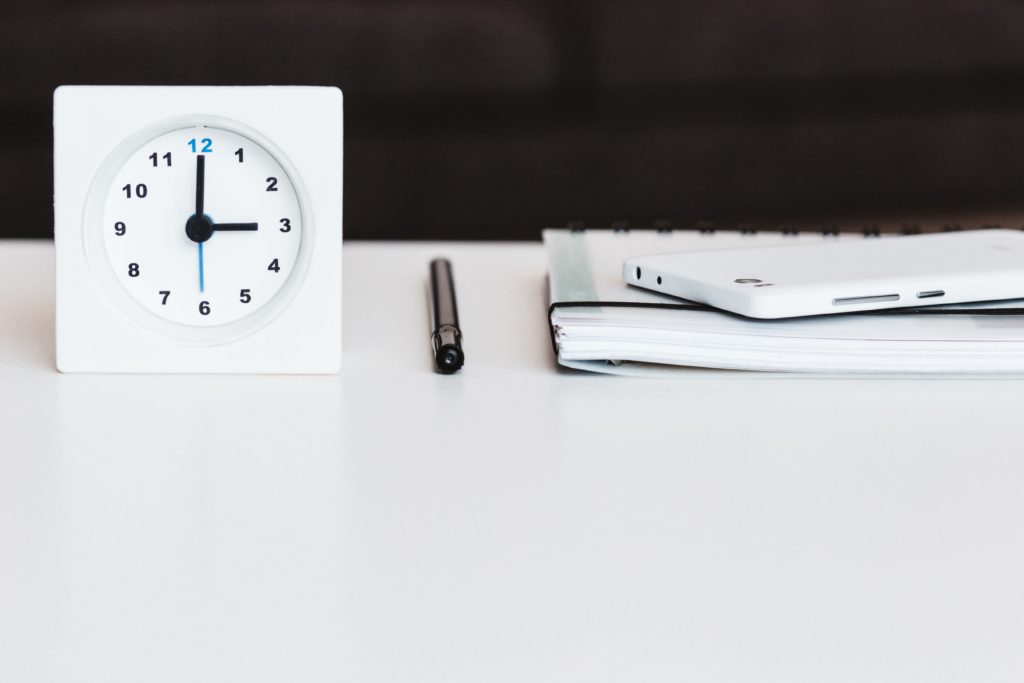 Program Details:
1: Short, digestible content. Every module is designed in 6-minute increments.
2: Self-guided, on-demand. You can choose to go through the program as a team or on your own.
3: Practical and immediately applicable. Offers concrete strategies for common lawyer challenges (for example, working with anxiety before a hearing).
Option One: 31-Day Mindful Pause Challenge
— 1 hour live program launch workshop.
— Content package, including daily, on-demand 0.1 hour (6 minutes) modules over 31-days. Please refer to Mindful Pause page for additional program details.
— Participation in optional research study.
Option Two: 8-Week Workshop: Better Lawyering Through Mindfulness
Based on the program contained in The Anxious Lawyer (ABA).
— Choose: 1-hour of live online training per week for 8-weeks or
Two in-person training (during Week One and Week Four), plus six online training for total of a 8-weeks.
— Email support for all participants to address issues, concerns or questions throughout the 8-week period.
— 1-year access to Mindful Pause described in Option One.
— Copies of The Anxious Lawyer book for all participants. (Retail: $29.95)
— Participation in optional research study.
— Certificate of completion of training program.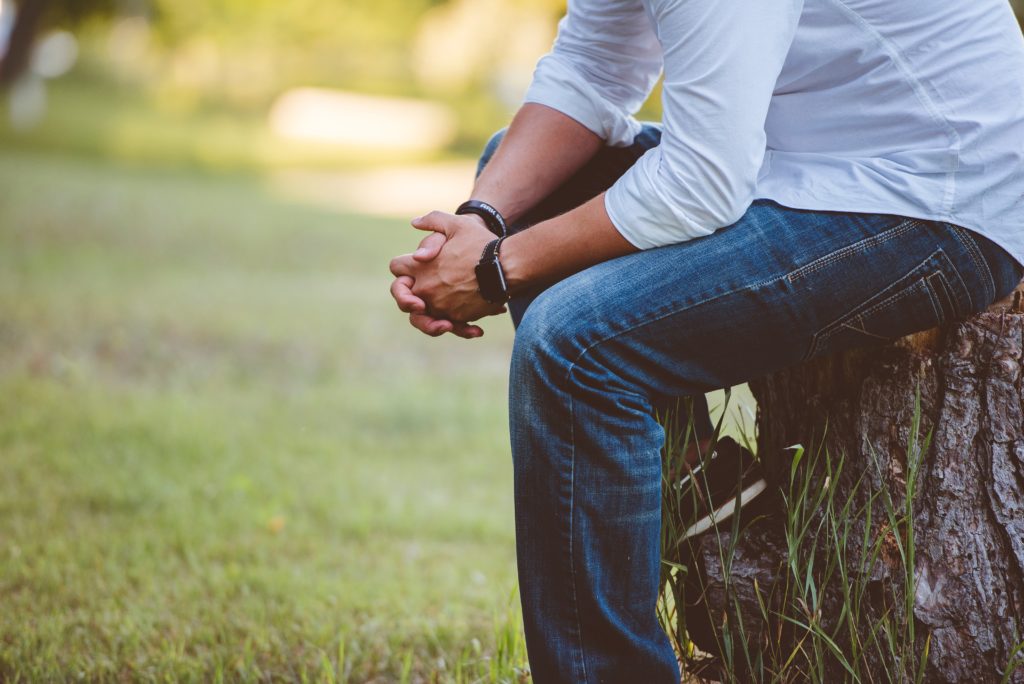 Data Driven
— Opportunity to design and measure the impact of the mindfulness program in your firm.
— Measure engagement. Receive regular reports showing number of modules completed, leaderboard, and rate of participation.
Partial Client List
Bradley Arant Boult Cummings LLP
Drinker Biddle & Reath LLP
Hopkins & Carley
Jones Day
Liebert Cassidy Whitmore
Morrison Foerster
Murphy Pearson Bradley & Feeney
Seyfarth Shaw LLP
Sheppard Mullin
Sidley Austin
Williams Mullen
Testimonials
"I've been to several of Jeena's workshops. I find her warm, compassionate and funny style engaging and inspiring. Her book inspired the longest run at meditation that I have ever had as well as a fresh approach to being really with my very young children and not thinking about a 100 other things. It has really helped my relationship with my family, my work and life in general. I am ever grateful to her." — Shannon M Callahan, Senior Counsel, Seyfarth Shaw LLP
"I loved that it was a safe space for everyone to connect and talk about their experiences." — Allison Elgart, Legal Director, Equal Justice Society
"Mindfulness for Attorneys changed my perspective on how to approach challenges in the workplace and at home. My anxiety has decreased and I feel much more centered; I am even sleeping better." — Laura Blumenstein, Civil Litigation Attorney