[WEBINAR] SET YOUR INTENTION FOR 2019!​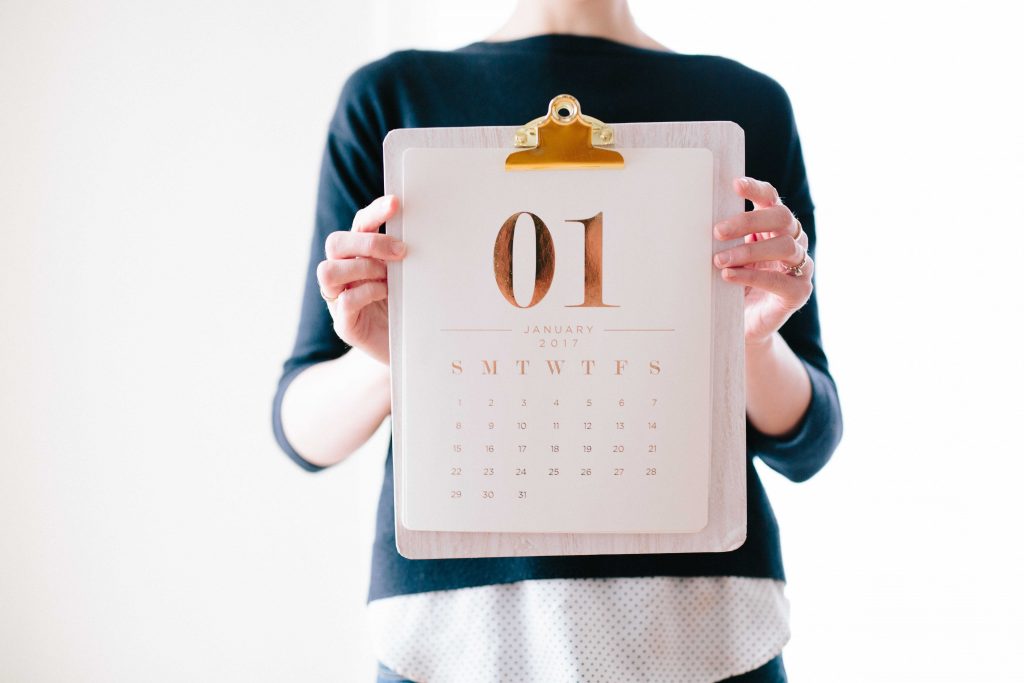 LEARN TO RELAX THE MIND, WORRY LESS, AND DECREASE STRESS
Is your mind constantly going at 150 mph? Do you find yourself wasting precious time on thinking about the past or worrying about the future? Do you struggle to keep your attention on a task? Are you always multitasking, unable to focus? Is stress or anxiety keeping you from doing your best work?
Mindfulness and meditation practice is the key to increasing focus and productivity!
You're invited to this 1-hour session to pause, reflect, restore, and gain clarity for 2019.
We'll explore getting comfortable with uncertainty and uncomfortable feelings which can get in the way of moving towards our intentions.
Start 2019 with more ease and intention!
In this free 1-hour webinar I'll go over how mindfulness can help you:
Being a lawyer does not have to be stressful. I can help you find your calm, be a better lawyer, and take care of your well-being. Join me for this webinar by registering below.
Choose a date/time that works for you.
9:30 AM – 10:30 AM PT/ 11:30 AM – 12:30 PM CT/ 12:30 PM – 1:30 PM ET
Can't make the session? Register here and you'll automatically receive the recording.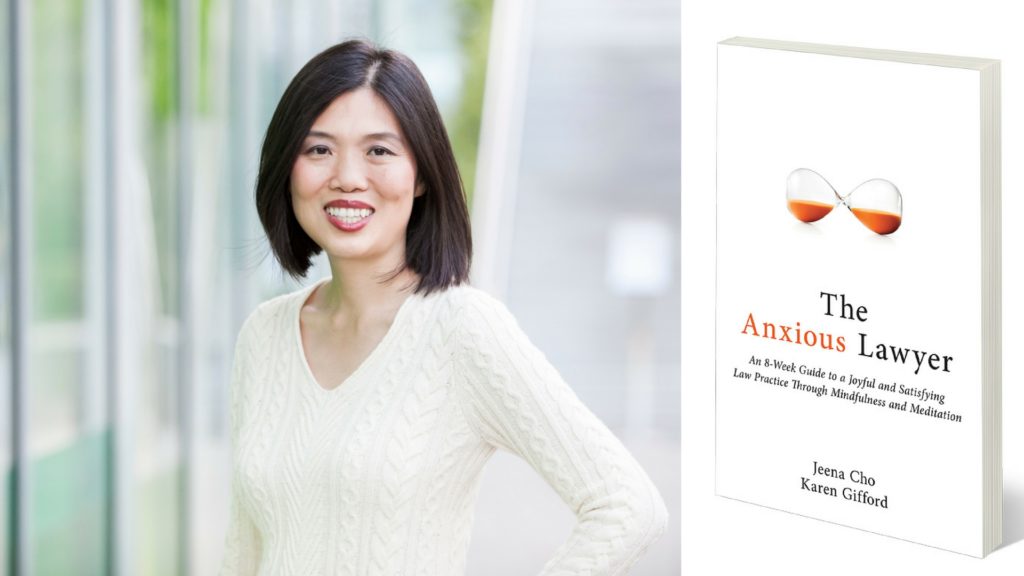 I teach lawyers to harness the power of mindfulness to decrease stress and anxiety while increasing focus and concentration. I have special insights into what lawyers go through because I am a lawyer.
I started my legal career as an assistant state attorney in 2004, handling domestic violence cases, and I have been practicing bankruptcy law at JC Law Group PC since 2009.
I'm the co-author of The Anxious Lawyer, the first book published by the American Bar Association on mindfulness and meditation. Today I speak, coach, and provide training to law firms on how lawyers can use mindfulness to boost productivity while enjoying a happier and more fulfilling professional and personal life.
Law Firms I've Worked with