Are you going through a personal or professional transition? Considering a career change but aren't sure where or how to start?
Many lawyers go through life doing the things that we think "we are supposed to" in order to be fulfilled, but instead of feeling satisfied, we hear a soft inner voice that says, "I am really unhappy."
We feel dread instead of inspiration when we think about work; we fantasize about escaping but feel stuck.
Some of us even criticize ourselves for thinking about leaving and doing something different. "I've worked so hard to get here! I should be grateful," we tell ourselves.
We understand. We were once there too.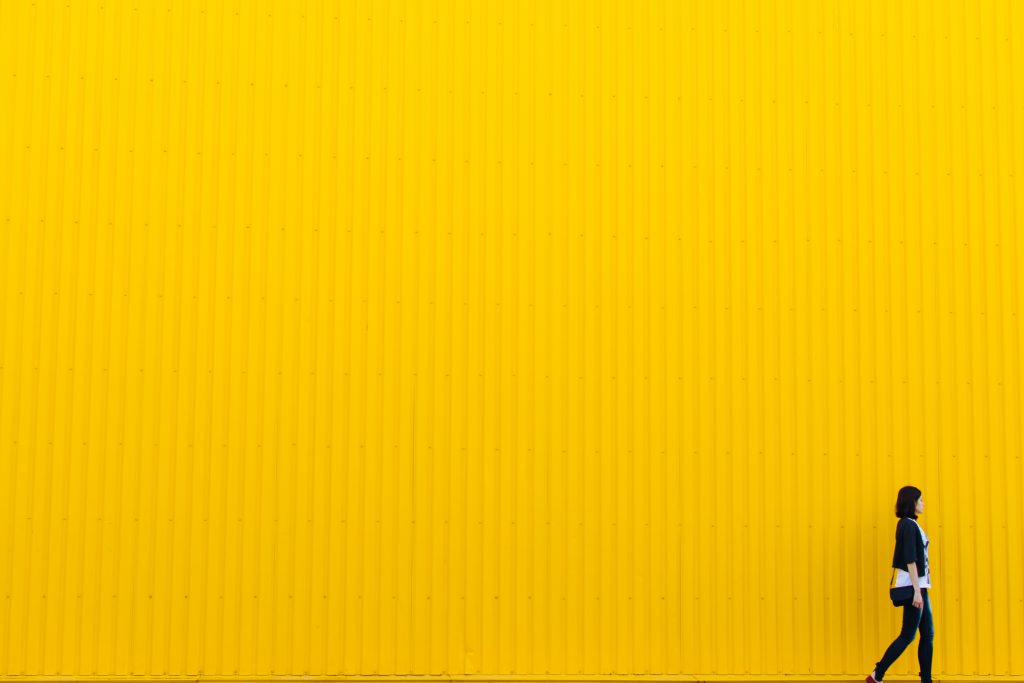 If you've been neglecting that inner voice nudging you to look at your life, to try something different, but aren't sure where or how to start, join us for a 1-hour free webinar.
We'll share tools for:
— How to get unstuck
— Working with the negative self-talk and overcoming the endless list of "shoulds"
— Exploring your natural curiosity and reconnecting with joy
— 3 concrete strategies you can use to move from fear and anxiety to ease and calm
You'll get strategies you can immediately implement in your life to experience less negativity and also recorded guided practices you can use after the webinar.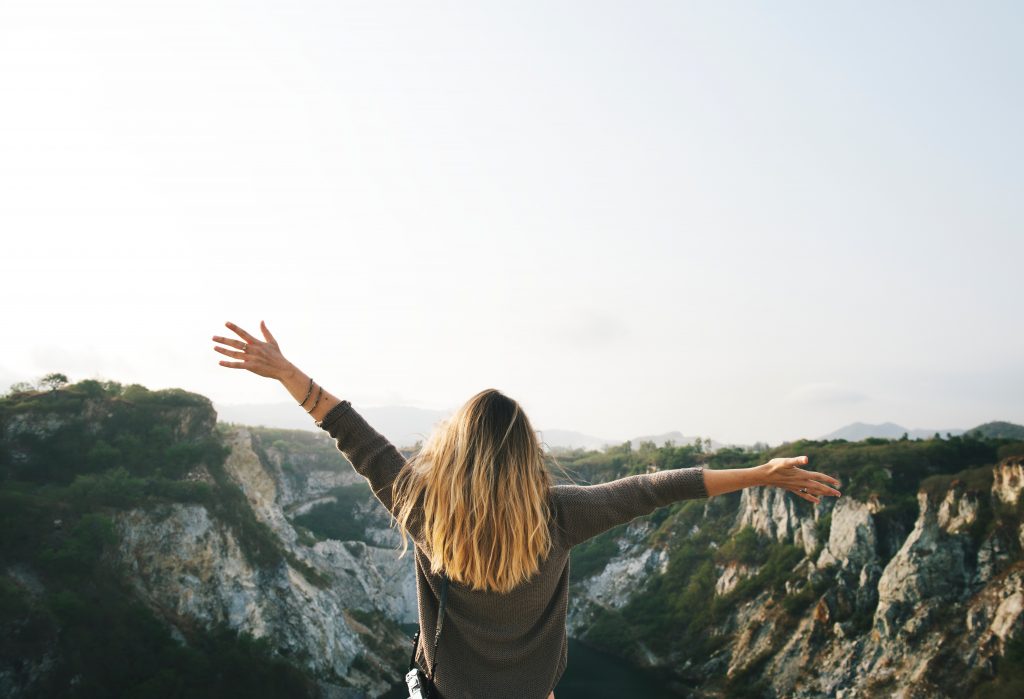 Life is a series of saying hello to new experiences, new people, new challenges and saying goodbye at the same time. Rather than resist and fight these changes, learn the tools to be able to show up with more resilience and ease.
Join Jeena Cho and Laura Mahr for a free 1-hour webinar. 
Can't make the live session? You can still register and we'll email you the recording!
Session 1
August 22, 2018
9:30 AM – 10:30 AM PT
11:30 AM – 12:30 PM CT
12:30 PM – 1:30 PM ET
Session 2
August 27, 2018
9:30 AM – 10:30 AM PT
11:30 AM – 12:30 PM CT
12:30 PM – 1:30 PM ET
About Jeena Cho and Laura Mahr
We are joining forces to bring you cutting edge tools and practices to create more joy, satisfaction, and meaning in life. We share a passion for teaching mindfulness and coaching lawyers through professional and personal transitions. Each of us has forged our own path from lawyer to mindfulness coach and trainer. 
We learned many things the hard way; it is our intent in this Program to share the gems from our successes and to break down the techniques we use with our clients to help them find theirs.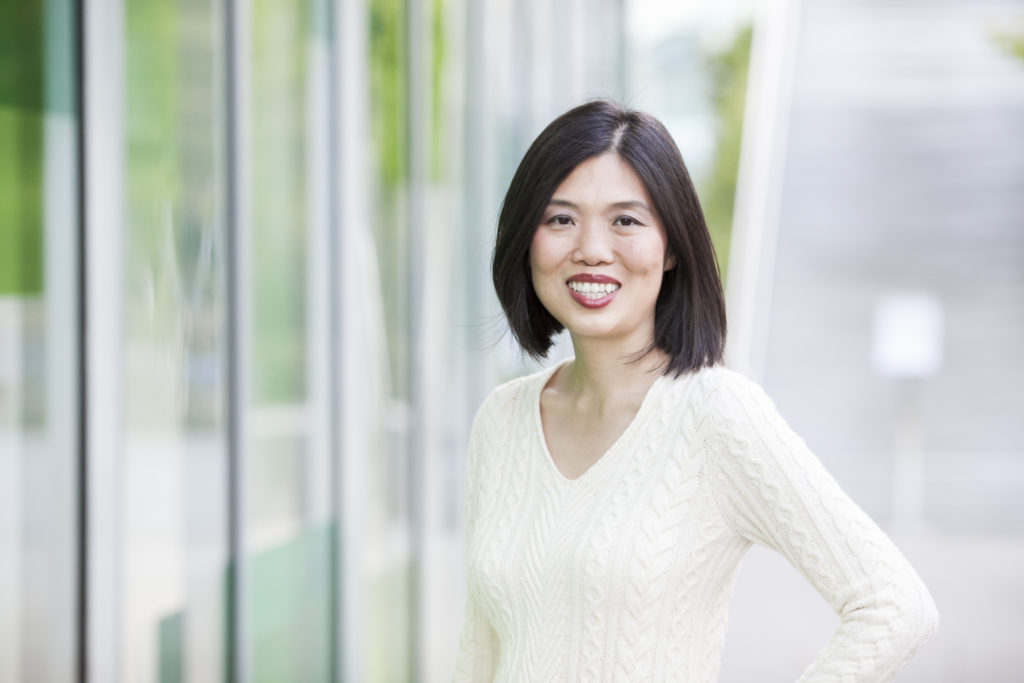 Jeena Cho
I teach lawyers to harness the power of mindfulness to decrease stress and anxiety while increasing focus and concentration. My passion in life is to help lawyers find more joy and satisfaction in both their personal life and professional career.
I started my legal career as an assistant state attorney in 2004, handling domestic violence cases, and I have been practicing bankruptcy law at JC Law Group PC since 2009.
I'm the co-author of The Anxious Lawyer, the first book published by the American Bar Association on mindfulness and meditation. Today I speak, coach, and provide training to law firms on how lawyers can use mindfulness to boost productivity while enjoying a happier and more fulfilling life.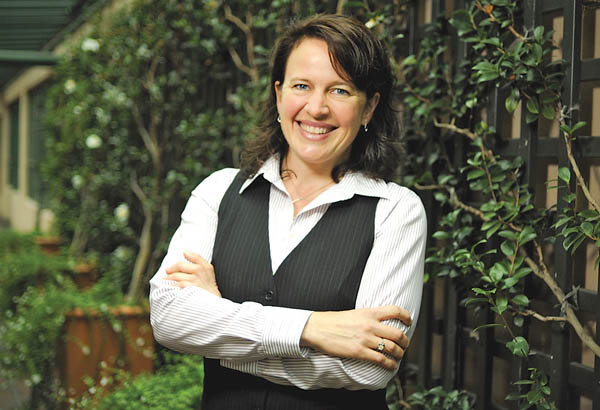 Laura Mahr
I believe lawyers can love their lives and love the practice of law. I founded Conscious Legal Minds to help lawyers bounce back from burnout and to make meaningful life transitions.
I teach my clients cutting edge tools using neuroscience, mindfulness, meditation, and yoga. I help lawyers and law firms grow resilience and efficacy by instilling a culture of well-being and work-life balance in their legal practices.
My work is informed by 11 years of practice as a civil sexual assault attorney, and a deep sense of compassion for the struggles lawyers face. You can find out more about my work at consciouslegalminds.com.