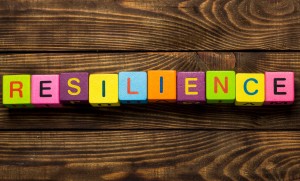 Lawyers and legal professionals tend to focus on critiques, dissection, and mitigating risks. This mental training to look ahead to what could go wrong coupled with perceived failures inhibits our ability to perform at our peak.
Resiliency is the ability to find wholeness and to bounce back from adversities, setbacks, and stress to a place of thriving.
Resiliency is not merely a fixed trait – it can be learned and cultivated.
In this experiential Webinar, you'll learn to tap into your inner strength so that when faced with difficult situations, you can respond skillfully and with grace, growing from each experience.
Details
Format: Webinar
Date: May 18, 2016
Time: 12:00 – 1:00 EST
Credits: 1.0 Florida Bar CLE credits
Presenter: Jeena Cho
Register Now